Related Content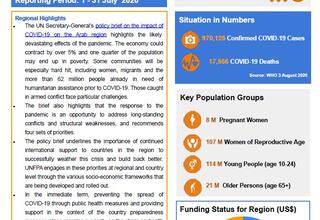 The UN Secretary-General's policy brief on the impact of COVID-19 on the Arab region highlights the likely  devastating effects of the pandemic. The...
RABAT, Morocco – When the COVID-19 pandemic arrived in Morocco in March, alarm spread through the country. "At the start of the pandemic, we were...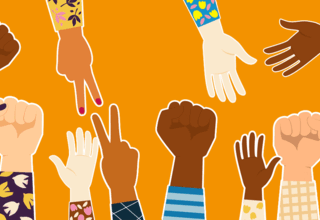 UNITED NATIONS, New York – Officially, the COVID-19 pandemic has sickened 11 million people and left more than half a million dead. But the full toll...
Pages