Related Content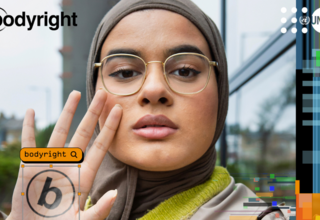 Violence against women and girls happens everywhere. It prevails in homes, schools, businesses, parks, public transport, sport arenas and,...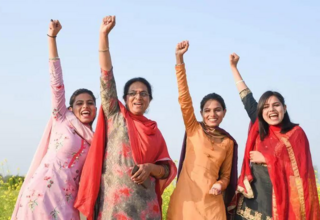 Reproductive violence includes any form of abuse, coercion, discrimination, exploitation or violence that compromises a person's reproductive...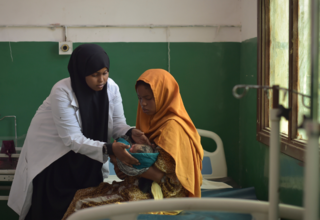 New York/Cairo/Copenhagen, 24 November 2022 - Maternity Foundation and the United Nation Population Fund (UNFPA) have just launched an Arabic version...
Pages