Related Content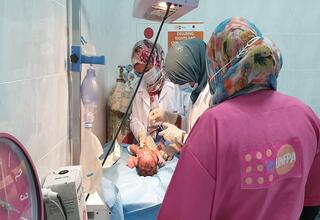 "I feared for the life of my child more than my own but thankfully we both were saved," said Rahma, a migrant from Niger.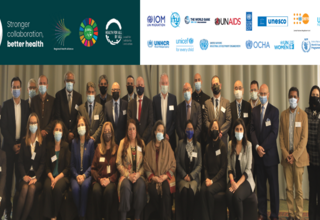 Motivated by their shared goal to achieve stronger collaboration and better health for all, international development, health and humanitarian...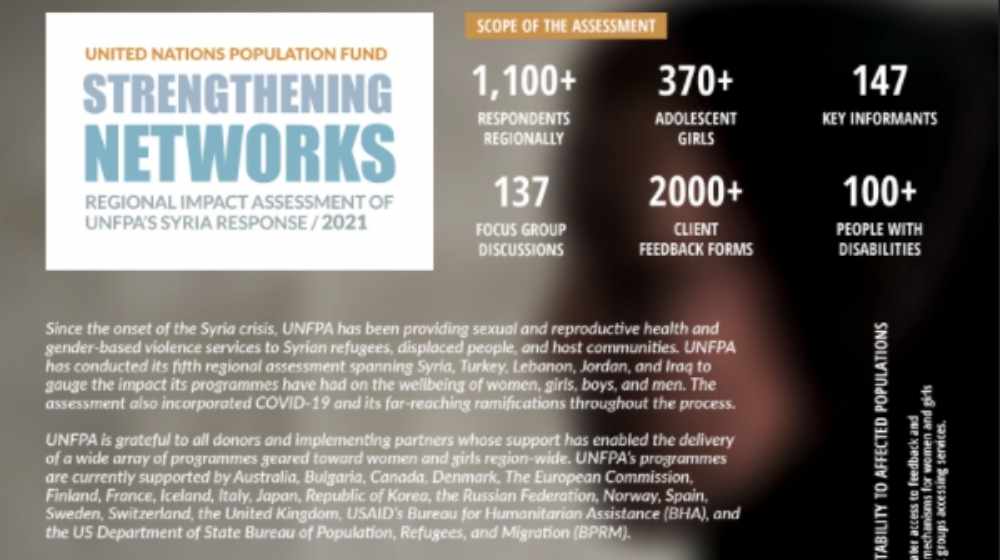 Since the onset of the Syria crisis, UNFPA has been providing sexual and reproductive health and gender-based violence services to Syrian refugees,...
Pages