Related Content
(New York/Geneva, 29 March 2021) – On the eve of the fifth Brussels conference for Syria, the United Nations humanitarian, refugee and development...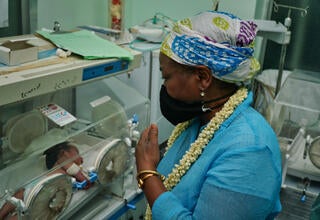 CRATER, Yemen – "It was the morning of a normal working day before fighting escalated close to the hospital. I heard a mother screaming at the gate...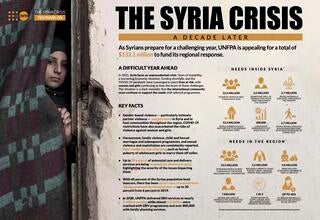 In 2021, Syria faces an unprecedented crisis. Years of instability, a worsening economic situation, funding shortfalls, and the COVID-19 pandemic...
Pages