Related Content
In time for the Nairobi Summit on ICPD25, Dr. Luay Shabaneh, the Regional Director for Arab States in UNFPA, marches for the reproductive and sexual...
More than 200 youth from 20 Arab countries participated in the second edition of the Youth Forum in the Arab Region. The forum was organized by UNFPA...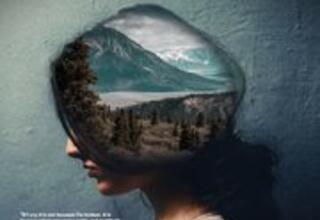 This publication is dedicated to Syrian adolescent girls throughout the region, many of whom are grappling with enormous challenges on a daily basis...
Pages