Related Content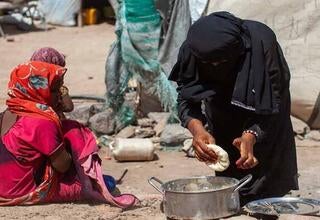 Cairo, Egypt, 18 August, 2021 - "The climate emergency is a race we are losing, but it is a race we can win." pointed out United Nations Secretary-...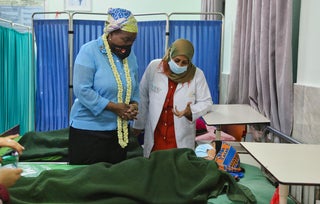 Yemen remains the world's largest humanitarian crisis and aid operation. A staggering 20.7 million people, 66 percent of the population, require some...
The consequences of climate change spare no one. The devastating effects are widespread. During climate crises, gender-based violence increases....
Pages