Related Content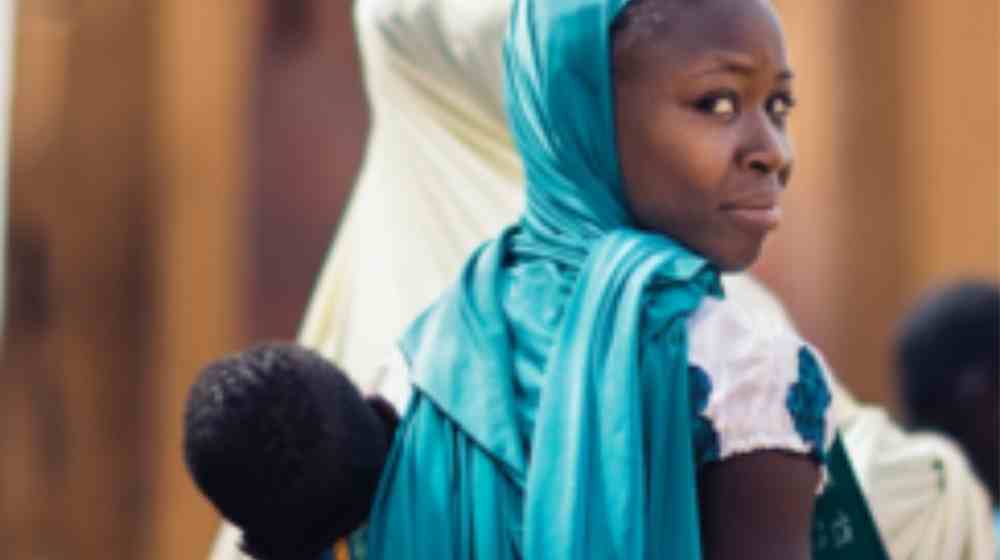 The Top 20 Donors 2021 brochure presents recent funding trends, share and volume of core and non-core contributions, number of core donors and...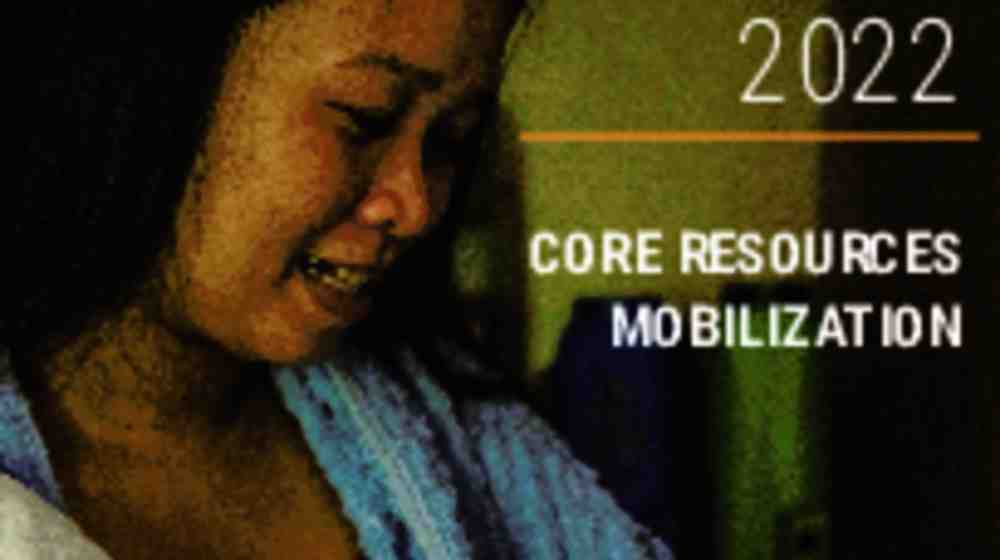 Core resources are the foundation for all UNFPA programmes which aim to leave no one behind and reach the furthest behind first. UNFPA's objective in...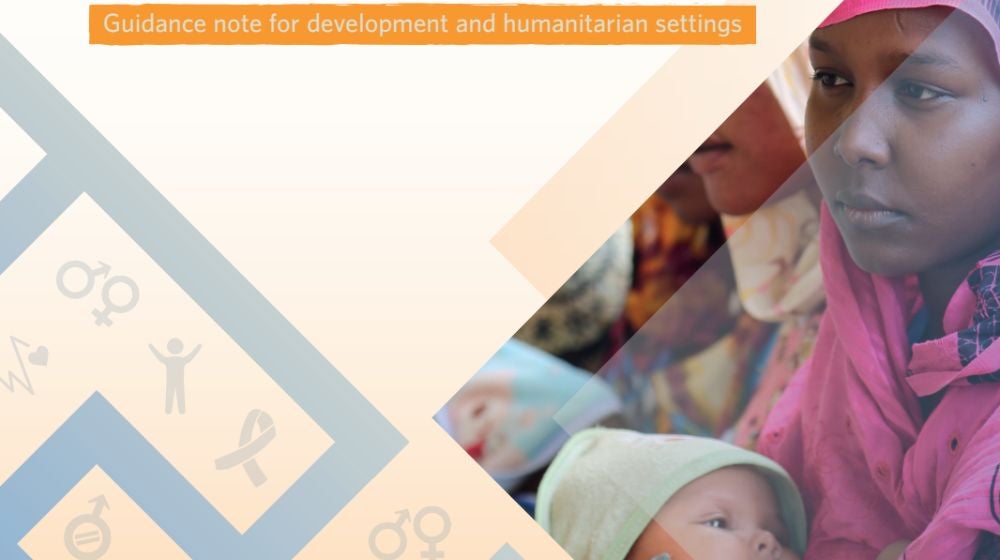 This guidance note is developed by UNFPA ASRO, in partnership with UNFPA Population & Development Branch and the Canadian International...
Pages