Related Content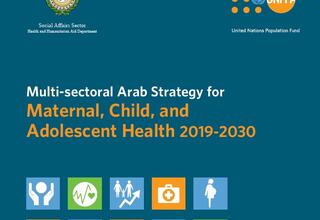 In spite of the decrease in maternal and child mortality ratios in the Arab region between 1990 and 2015 to levels below the global average (as the...
The Nairobi Statement was formulated after six months of global consultations led by the International Steering Committee on ICPD25, with hundreds of...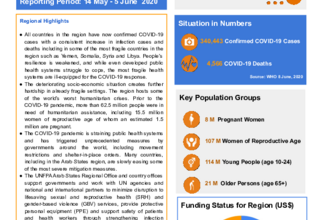 Regional Highlight: All  countries  in  the  region  have  now  confirmed  COVID-19 cases  with  a  consistent  increase  in  infection  cases  and...
Pages