Related Content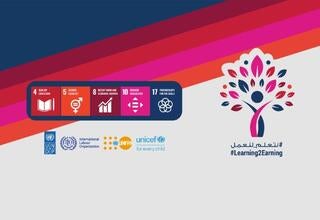 Current education systems and curricula do not match the evolving labour market and the changing nature of work. They do not provide young people...
To have one's life compromised for bringing forth new life is a devastating fate. But with awareness and will, the goal of eradicating the condition...
A world where every pregnancy is wanted. This aim is a central pillar of our mission at UNFPA. Every human being has the right to bodily autonomy,...
Pages