Related Content
On the International Day of the Midwife, UNFPA sheds light on the humanitarian crisis in Yemen which caused two thirds of reproductive health...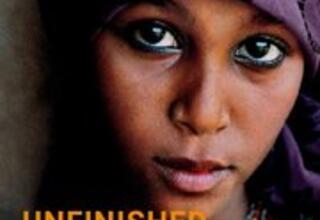 This year's State of the World Population (SWOP) report comes at the 50th anniversary of the creation of UNFPA, the UN agency for sexual and...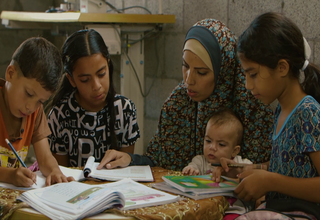 Sahar El Nabaheen was born into a humanitarian crisis that has only gotten worse over the years. In addition to the violence, the fear and the...
Pages