Related Content
Statement by UNFPA Executive Director Dr. Natalia Kanem on the International Day of the Midwife When heavy monsoon rains flooded refugee camps in...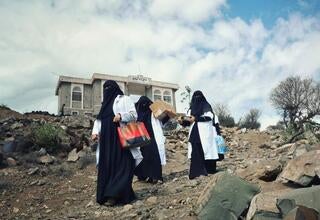 Giving birth safely, comfortably and conveniently at home or in clinics should not be a luxury, but a basic human right. Midwife- led reproductive...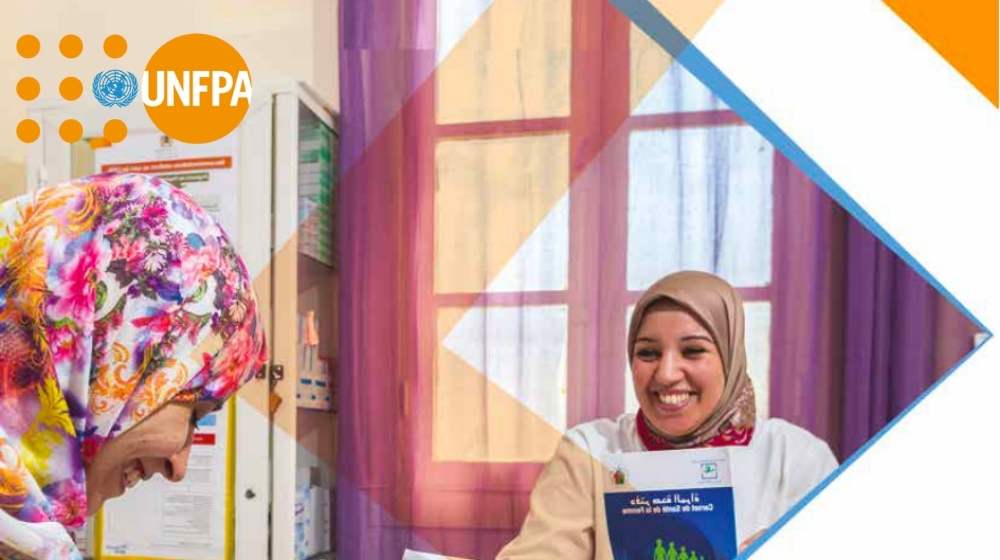 This report provides an up-to-date evidence base to highlight progress since the last regional midwifery workforce report in 2015 and to project...
Pages