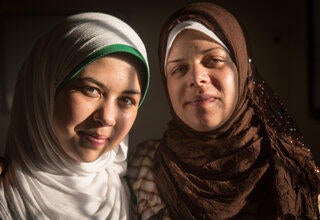 This publication is dedicated to Syrian adolescent girls throughout the region, many of whom are grappling with enormous challenges on a daily basis and yet continue to defy numerous odds to fight for their basic human rights.
Data from 2017 show that approximately 810 women die each day of preventable causes related to pregnancy and childbirth. This is a roughly 38 per cent decline in the global maternal mortality ratio between 2000 and 2017, says a new report by UNFPA and its partner UN agencies, released today. Yet these new figures are no cause for celebration – in fact, they represent a worrying trend in the field of maternal health,...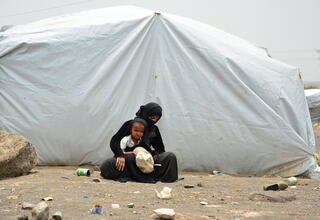 UNFPA's procurement of medicines has already stopped due to lack of funds. By the end of August, 100 of the 268 hospitals UNFPA currently supports were closed, and another 75 will be shuttered by the end of this month. The closures will directly affect some 650,000 women accessing reproductive health services, and more than 1 million would be at risk if all facilities close.