(New York/Geneva, 29 March 2021) – On the eve of the fifth Brussels conference for Syria, the United Nations humanitarian, refugee and development chiefs have urged international donors to step up and stand with the millions of people in Syria and the region who depend on life saving humanitarian aid and livelihood support after a decade of war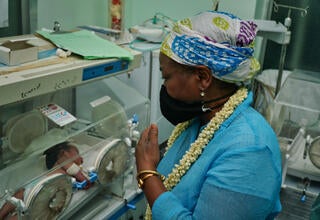 CRATER, Yemen – "It was the morning of a normal working day before fighting escalated close to the hospital. I heard a mother screaming at the gate," midwife Shrook Khalid Saeed told UNFPA this week at the Al Shaab Hospital in the district of Crater, in Yemen.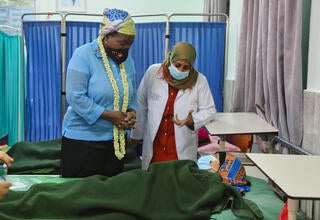 Aden/Sana'a - 25 March 2021 - The Executive Director of UNFPA, the United Nations sexual and reproductive health agency, called for peace in Yemen and urgent funding for women's health and protection as she concluded a three-day visit to the country, where starvation and famine threaten millions of people's lives, worsened by the COVID-19 pandemic.
Requests for Proposals
The United Nations Population Fund, Arab States Regional Office (UNFPA ASRO) the United Nations sexual and...