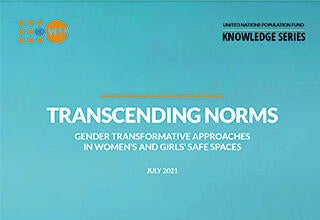 This resource is part of the UNFPA ASRO Knowledge Series, which encompasses various products that share insights and good practices from the field to inform organizations managing Safe Spaces in the development of gender transformative approaches.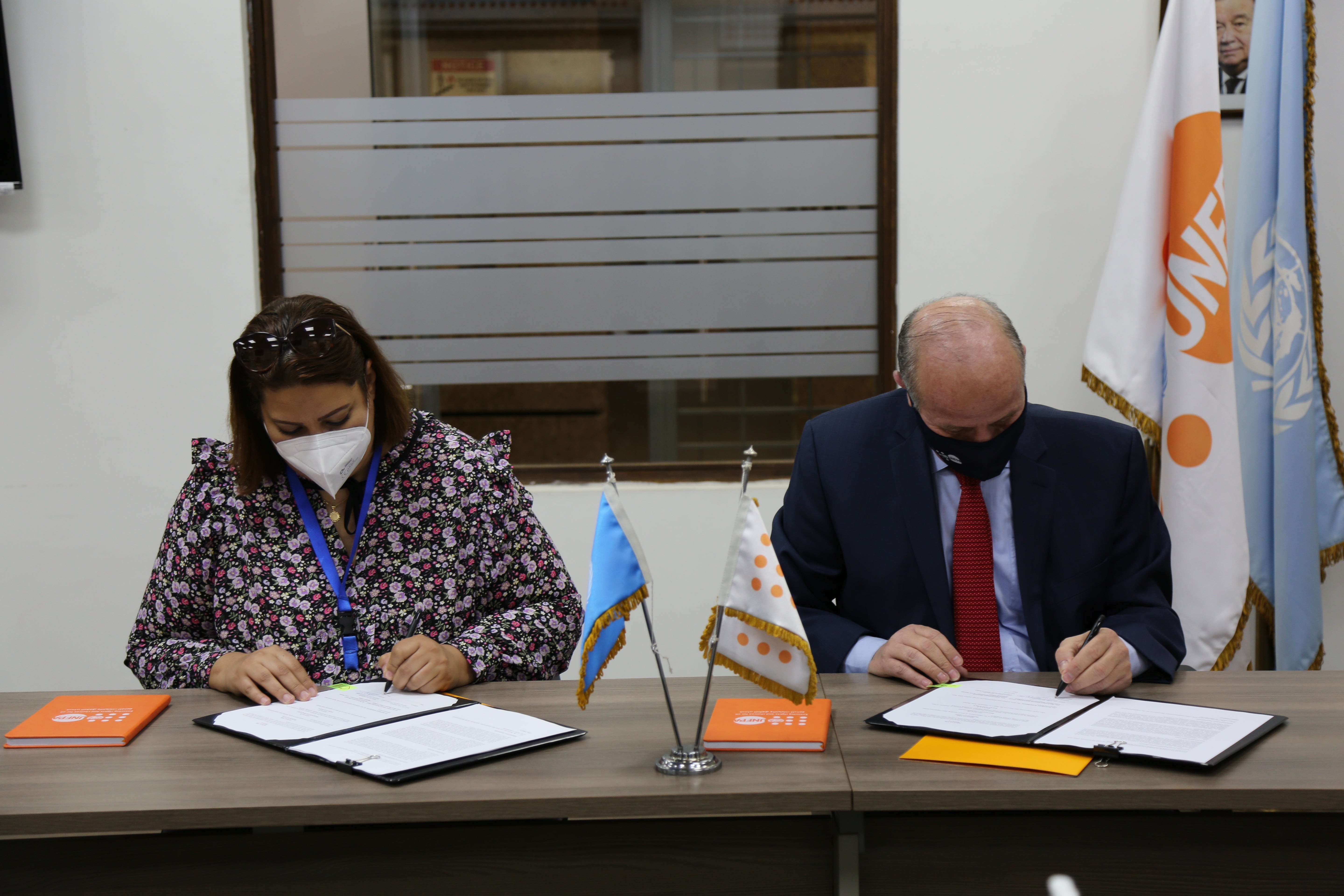 The United Nations Population Fund Arab States Regional Office (UNFPA ASRO), today signed a Memorandum of Understanding with the International Planned Parenthood Federation Arab World Region (IPPF AWR) to work towards ending preventable maternal deaths and unmet needs for family planning by meeting the sexual and reproductive health and reproductive rights (SRHR) needs of women in the Arab states region.
In coincidence with World Population Day, 11 July, UNFPA Arab States Regional Office (ASRO)   launched its Population and Development Composite Index (PDCI). The index is a visionary tool that promotes a people-centered...