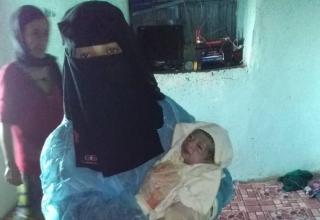 IBB, Yemen – Midwife Lena Al-Shurmani remembers meeting Abia* at Al Mawa Camp in Ibb. Abia was 15 years old and eight months pregnant. "I was very worried," Ms. Al-Shurmani recalled. "She had a prolapsed uterus, and she was severely malnourished."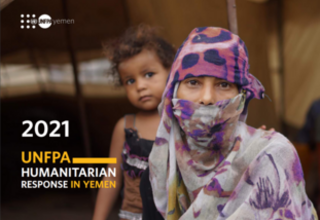 UNFPA is calling for urgent funding of $100 million to provide reproductive healthcare and women's protection services until the end of 2021.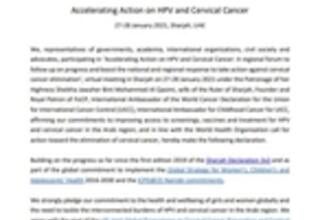 Declarations and Statement
We strongly pledge our commitment to the health and wellbeing of girls and women globally and the need to tackle the interconnected burdens of HPV and cervical cancer in the Arab region. 
Requests for Proposals
The United Nations Population Fund, Arab States Regional Office (UNFPA ASRO) - the United Nations sexual and...
Vacancies
Vacancy details:   Job Title:                        National Post, Personal Assistant to Regional Director, FT GS6...