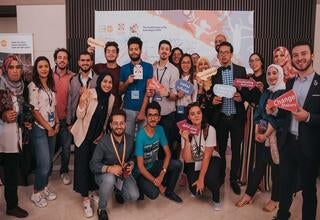 Growing up, Thekra Alhazmi, from Saudi Arabia, knew that the odds were against her dreams. She wanted to study electrical engineering. STEM studies and jobs are largely male-dominated and difficult for women to access everywhere. But the challenges faced by Thekra were even more considerable and she saw evidence around her that her dreams were beyond reach. "My mother couldn't go to school because it was shameful fo...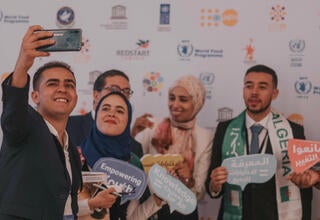 The Arab states region is home to more than a 100 million young women and men under30. The region's ability to harness the full potential of this large youth population is hindered by unique challenges. These include high rates of poverty and unemployment, uneven access to healthcare and education, low rates of political participation and high levels of gender inequality.
Twenty-five years ago, at the International Conference on Population and Development in Cairo, 179 governments adopted a visionary Programme of Action that aimed to safeguard the health and rights of women and girls and to promote their empowerment. Although important gains have been made, many of the goals laid out in that document have not been met.  (Read three reasons why the ICPD matters to you here.) Below is...
Vacancies
The United Nations Population Fund, Arab States Regional Office is looking for an HR Assistant. The HR Assistant...