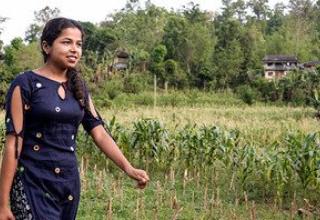 UNITED NATIONS, New York – As another decade draws to a close, the world is preoccupied with perils on the horizon. Climate change is beginning to ravage communities everywhere. The global displacement crisis has reshaped demographics on an unimaginable scale, contributing to political upheaval around the world. Information technologies that enable the creation of vibrant online communities also enable the spread of...
This report marks the culmination of an ambitious four-year project that commenced in 2016. The Gender Justice and the Law project engaged governments, civil society organizations and UN agencies in 19 Arab States, as well as regional agencies. This report documents the progress achieved to realize the aspirations of the Muscat Declaration and analyzes the remaining challenges that States face in their ongoing effo...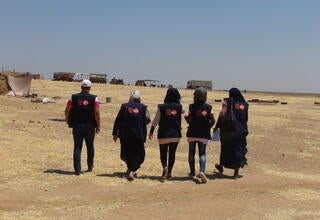 Press Release: Cairo, 22 November 2019 - UNFPA Regional Director for Arab States, Dr. Luay Shabaneh expressed his grave concern over the shelling in Qah IDP camp near the Turkish border in Idlib, Northern Syria where at least 12 people were killed and dozens wounded.