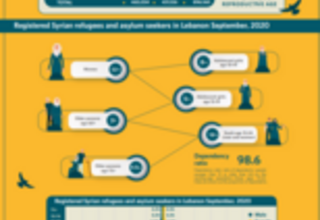 UNFPA ASRO in partnership with UNHCR MENA developed infographics addressing the demographic profile of registered Syrian refugees and asylum seekers in Four countries: Lebanon, Turkey, Jordan, and Iraq. This new data allows a more nuanced understanding of the Syrian refugee population, focusing on women of reproductive age, adolescent girls, youth and older persons. The infographics provide policymakers with eviden...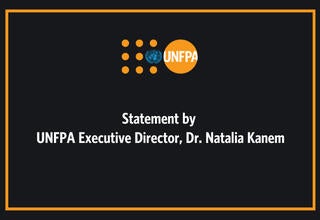 Every day in every part of the world, midwives save the lives of women and babies and promote the health and well-being of entire communities.They deserve our respect and gratitude, but that is not enough. Midwives deserve greater investment in their capabilities, and workplaces that empower them and fully acknowledge their skills and contributions.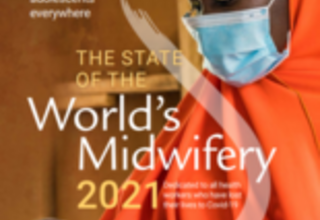 The State of the World's Midwifery (SoWMy) 2021 builds on previous reports in the SoWMy series and represents an unprecedented effort to document the whole world's Sexual, Reproductive, Maternal, Newborn and Adolescent Health (SRMNAH) workforce, with a particular focus on midwives. It calls for urgent investment in midwives to enable them to fulfil their potential to contribute towards UHC and the SDG agenda.
Requests for Proposals
UNFPA hereby solicits a quotation for the following items with full detailed descriptions:   Develop the State of...