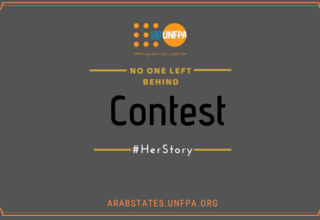 We are inviting storytellers, social media influencers, and all digital creator to join the "No One Left Behind" contest. The contest theme will focus on Women with Disabilities in the Arab States Region. Create a short film displaying the struggles of mothers with disabilities in the region. The theme must align with UNFPA's priorities—ensuring that every pregnancy is wanted, every childbirth is safe and every young...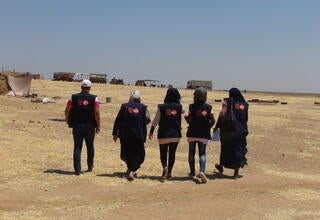 Press Release: Cairo, 22 November 2019 - UNFPA Regional Director for Arab States, Dr. Luay Shabaneh expressed his grave concern over the shelling in Qah IDP camp near the Turkish border in Idlib, Northern Syria where at least 12 people were killed and dozens wounded.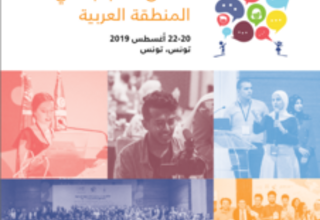 Technical Reports and Document
Youth in the Arab Region face huge challenges that limit their employment prospects and restrict their potential to become fully participating members of society. Inadequate health and education services deny them access to quality, youth-friendly health services and the vital life skills they should be entitled to, all because they are subject to the significant impact of conflicts, terrorism, instability and the m...