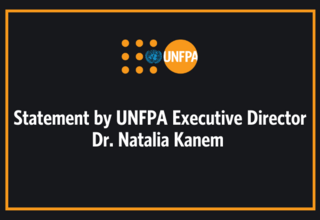 Statement by UNFPA Executive Director Dr. Natalia Kanem  ​New York, 26 March 2020 - With each passing day, the scale of the COVID-19 crisis and its consequences are becoming ever more apparent and alarming.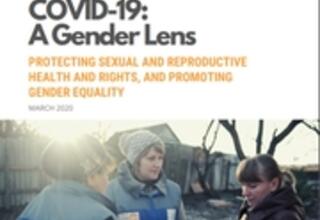 Technical Reports and Document
Disease outbreaks affect women and men differently, and pandemics make existing inequalities for women and girls and discrimination of other marginalized groups such as persons with disabilities and those in extreme poverty, worse. This needs to be considered, given the different impacts surrounding detection and access to treatment for women and men.  Women represent 70 percent of the health and social sector workf...
As the COVID-19 pandemic rages around the world, governments are taking unprecedented measures to limit the spread of the virus, ramping up health system responses and announcing movement restrictions affecting millions. But amid these efforts, policymakers must not lose sight of the vulnerabilities of women and girls, which have been exacerbated by the crisis, says a UNFPA guidance note released today.