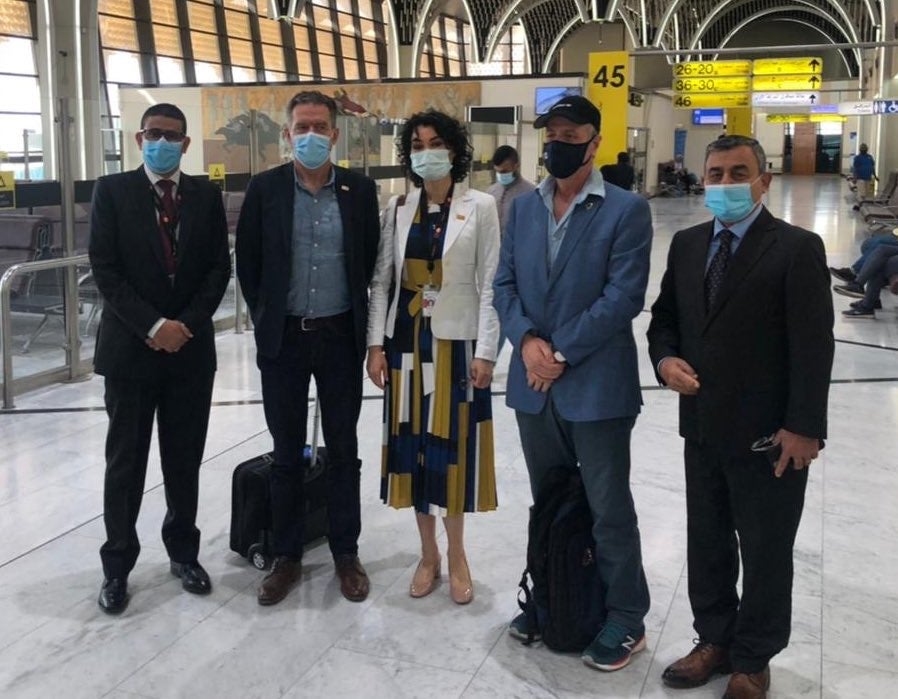 The United Nations Assistant Secretary-General (ASG) and United Nations Population Fund Deputy Executive Director (DED), Mr. Ib Petersen, and UNFPA Regional Director for the Arabic States, Dr. Luay Shabaneh, started yesterday a five-day visit to Iraq.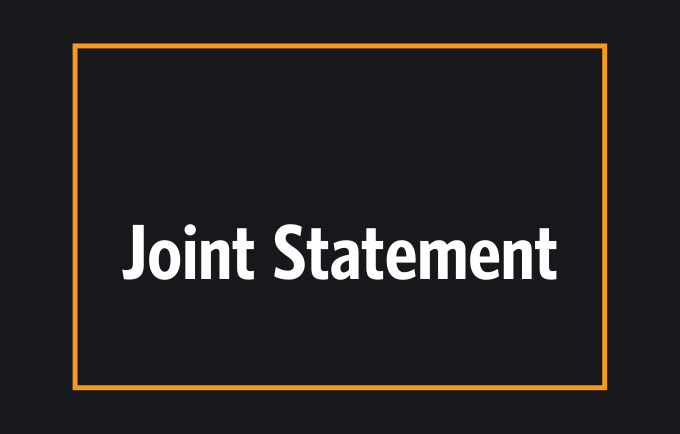 Today, as we mark the International Day for the Elimination of Sexual Violence in Conflict, we firmly reiterate the United Nation's commitment to making the prevention of and response to gender-based violence a key humanitarian priority in Syria.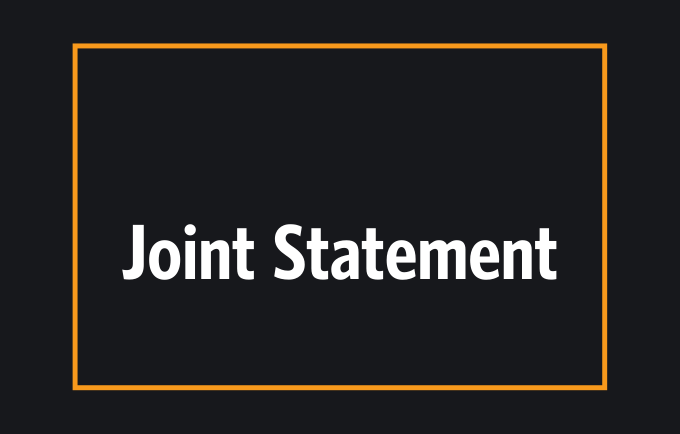 Millions of people are pressed up against the border in an active war zone in north-west Syria and remain in need of humanitarian aid to survive. The UN needs cross-border and cross-line access to reach those most in need.
Vacancies
Title: Content Creator Consultant. Duration of contract: 6 months.                      Location: UNFPA ASRO, Cairo,...