Related Content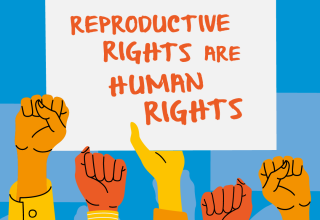 Realizing human rights, equal and inalienable for every person, is the most just and meaningful goal of any society. Human rights are universal...
In November 2019, the Nairobi Summit on ICPD25 was held to commemorate the 25th anniversary of the International Conference on Population and...
At the Nairobi Summit on ICPD25, empowering adolescents and youth and promoting their leadership; investing in the collection, analysis and use of...
Pages