You are here
Main events calendar
Past Events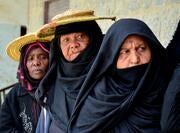 1 October 2016 - 1 October 2016
Global
Older persons are playing an increasingly significant role in society as they grow in number and as healthcare improves. However, as UN Secretary-General Ban Ki-moon stated in 2014, "Discrimination and social exclusion persists" for older persons.
Details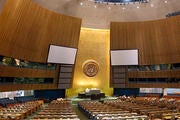 13 September 2016 - 26 September 2016
United Nations Headquarters, New York
Established in 1945 under the Charter of the United Nations, the General Assembly occupies a central position as the chief deliberative, policymaking and representative organ of the United Nations.
Details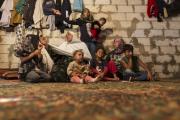 19 August 2016 - 19 August 2016
Global
World Humanitarian Day is a time to recognize those who face danger and adversity in order to help others. It is also an opportunity to celebrate the spirit that inspires humanitarian work around the world.
Details
Pages