You are here
Main events calendar
Past Events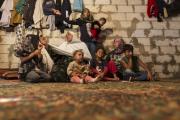 19 August 2016 - 19 August 2016
Global
World Humanitarian Day is a time to recognize those who face danger and adversity in order to help others. It is also an opportunity to celebrate the spirit that inspires humanitarian work around the world.
Details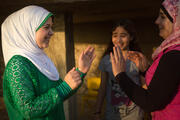 11 July 2016 - 11 July 2016
Global
In 1989, the Governing Council of the United Nations Development Programme recommended that 11 July be observed by the international community as World Population Day, a day to focus attention on the urgency and importance of 
Details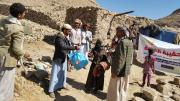 23 May 2016 - 24 May 2016
Istanbul
In our rapidly changing world, we must continually seek better ways to meet the needs of millions of people affected by conflicts and disasters.
Details
Pages