You are here
Main events calendar
Past Events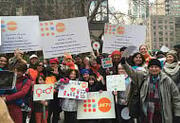 25 April 2016 - 27 April 2016
Palestine
The 60th session of the Commission on the Status of Women (CSW) will take place at the United Nations Headquarters in New York City from 14 to 24 March 2016.
The CSW is the United Nations body dedicated to the promotion of gender equality and the empowerment of women, and is instrumental in promoting women's rights, documenting the reality of women's lives throughout the world and shaping global standards on gender equality and the empowerment of women.
Details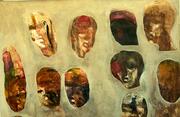 19 April 2016 - 19 April 2016
Sunflower Art Gallery
Fifteen Syrian artists come together in an auction sale of their works, with proceeds going to UNFPA's program on responding to GBV. The auction will take place under the patronage of the Ministry of Culture on Thursday 21 April 2016 at the Sunflower Gallery downtown.
As an artist, I stand for the respect of the dignity of all, in particular women who face the traumatic situation of gender violence"
Details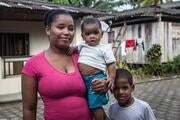 11 April 2016 - 15 April 2016
New York City
Pages