Related Content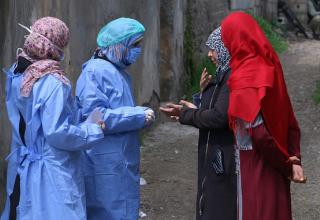 UNITED NATIONS, New York – A clear view of the toll of the COVID-19 pandemic is only beginning to take shape, but experts estimate the human cost...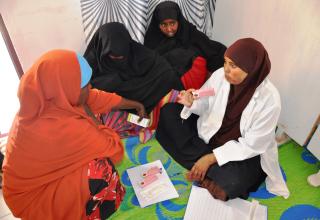 Statement by UNFPA Executive Director Dr. Natalia Kanem on the International Day of the Midwife, 5 May 2020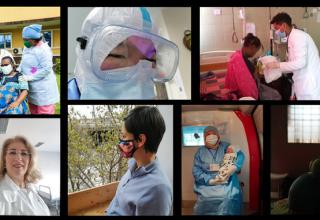 UNITED NATIONS, New York – Around the world, May is a time to celebrate mothers and the health workers who help them enter motherhood. Dozens of...
Pages