Related Content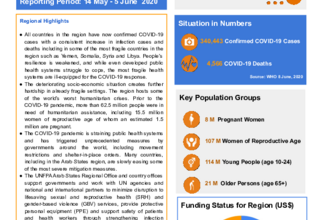 Regional Highlight: All  countries  in  the  region  have  now  confirmed  COVID-19 cases  with  a  consistent  increase  in  infection  cases  and...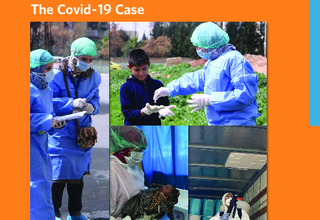 In the last decade the world has experienced many public health emergencies, similar to the current novel COVID19 pandemic (e.g. Ebola, MERS, Cholera...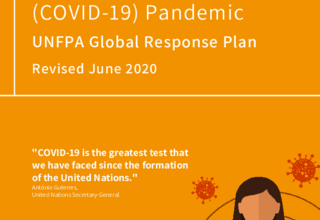 The COVID-19 pandemic constitutes the largest global public health crisis in a century, with daunting health and socioeconomic challenges....
Pages