Related Content
As the COVID-19 pandemic rages on, the number of women unable to access family planning, facing unintended pregnancies, gender-based violence and...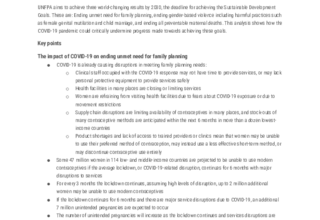 UNFPA aims to achieve three world-changing results by 2030, the deadline for achieving the Sustainable Development Goals. These are: Ending unmet...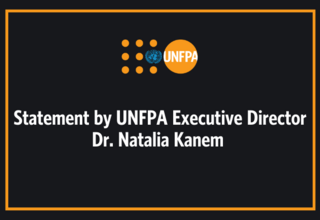 On this World Health Day, we mark the first International Year of the Nurse and the Midwife. Midwives are central to everything we do at UNFPA, the...
Pages