In coincidence with World Population Day, 11 July, UNFPA Arab States Regional Office (ASRO)   launched its Population and Development Composite Index (PDCI).
The index is a visionary tool that promotes a people-centered sustainable development agenda in the Arab region and allows tracking achievements towards the International Conference on Population and Development (ICPD), and related Sustainable Development Goals from a population development lens. 
UNFPA ASRO took the lead to develop the PDCI to help track and measure population progress in development among Arab countries in order to ensure full and effective implementation of the Agenda of the International Conference on Population and Development, which puts people's rights at the heart of development and emphasized that empowering women and girls are key to ensuring the well-being of individuals, families, nations and our world.
But why does this Index matter? Here are just 5 reasons why!
1- The PDCI will help provide a scientific measure and policy tool to advocate for people-centered sustainable development goals and measure the progress of development by measuring the level of improvement in the lives and well-being of people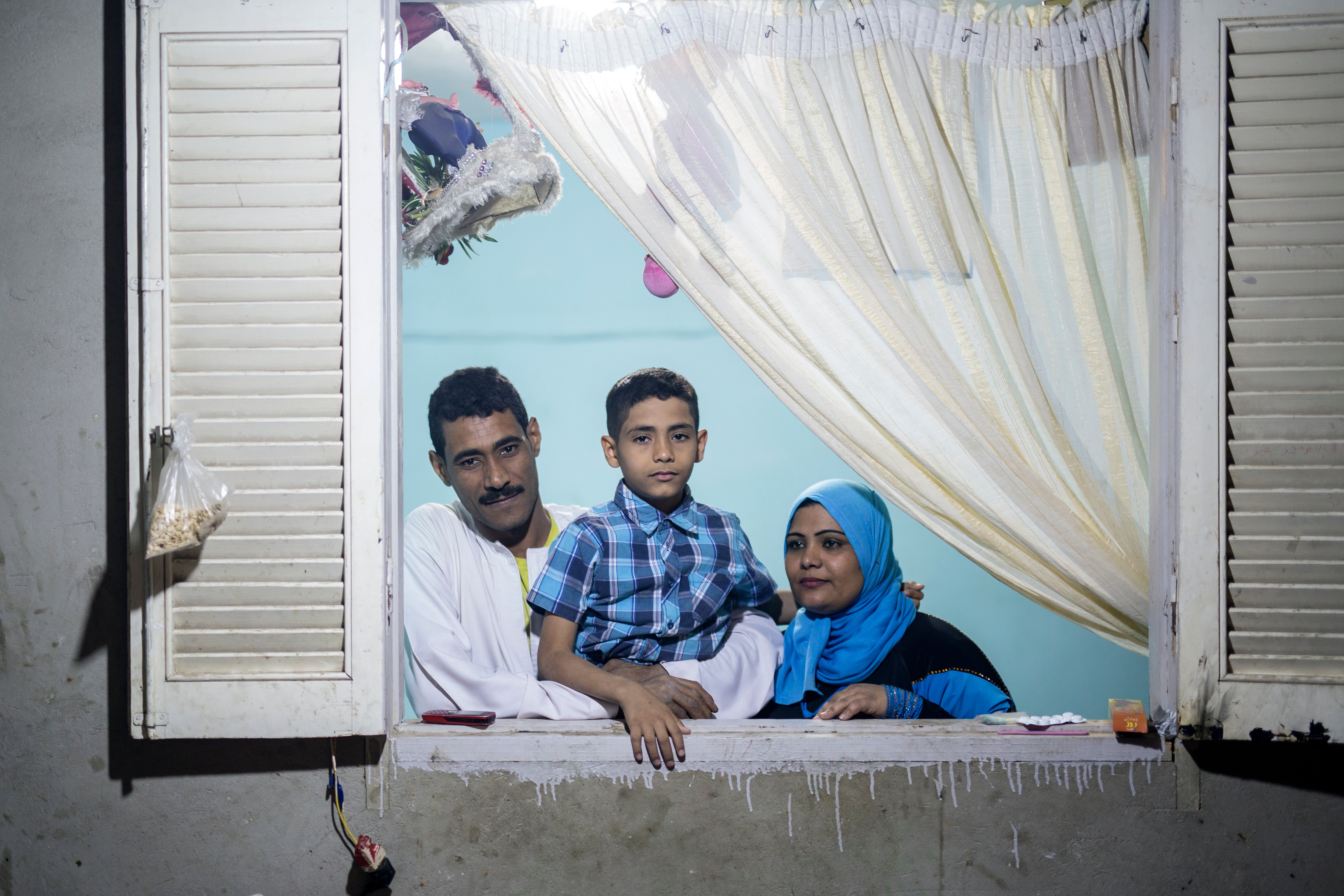 2- Government bodies, parliamentarians, non-governmental organizations, and regional entities working in the population and development fields will be able to monitor and evaluate the progress of the sustainable development goals from a population lens to have evidence-based policy directions.
3- On the national level, the Index will help countries identify areas of improvement, set their priorities, and better allocate their resources.
On the international and regional levels, the PDCI will help inform international organizations and donors on strengths, weaknesses, opportunities and challenges within countries and regions.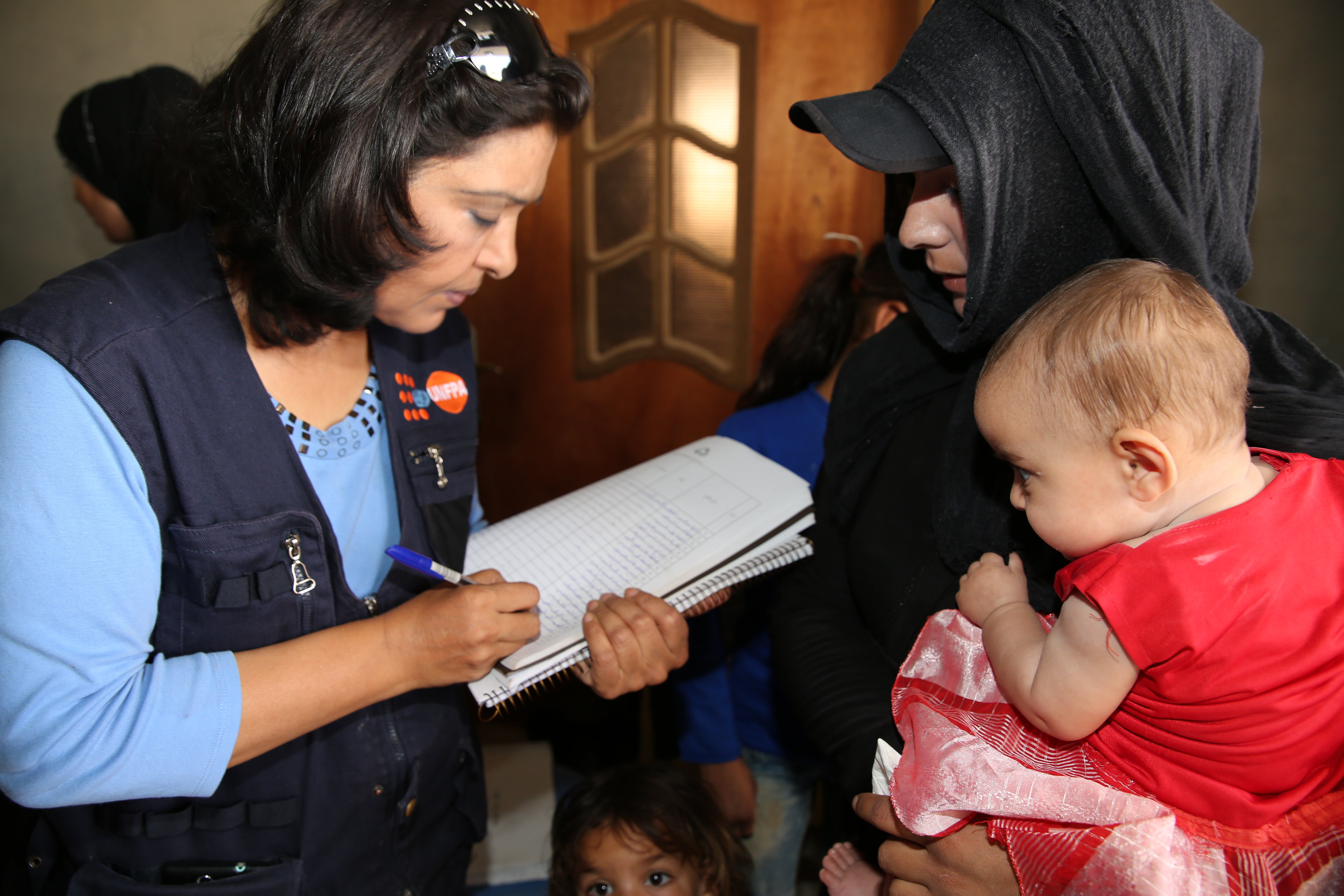 4-  More efforts are required to accelerate the promise and achieve the population and development agenda set by the International Conference on Population and Development in the Arab region.  Therefore, the PDCI was founded based on five dimensions (pillars):  dignity and human rights, health, place and mobility, governance and accountability; and sustainability. Those five pillars will help measure any progress towards the Sustainable Development Goals through evidence-based positive change in the lives of people.
5- Finally the Population and Development Composite Index will guide policymakers to adopt inclusion policies and ensure that no one is left behind.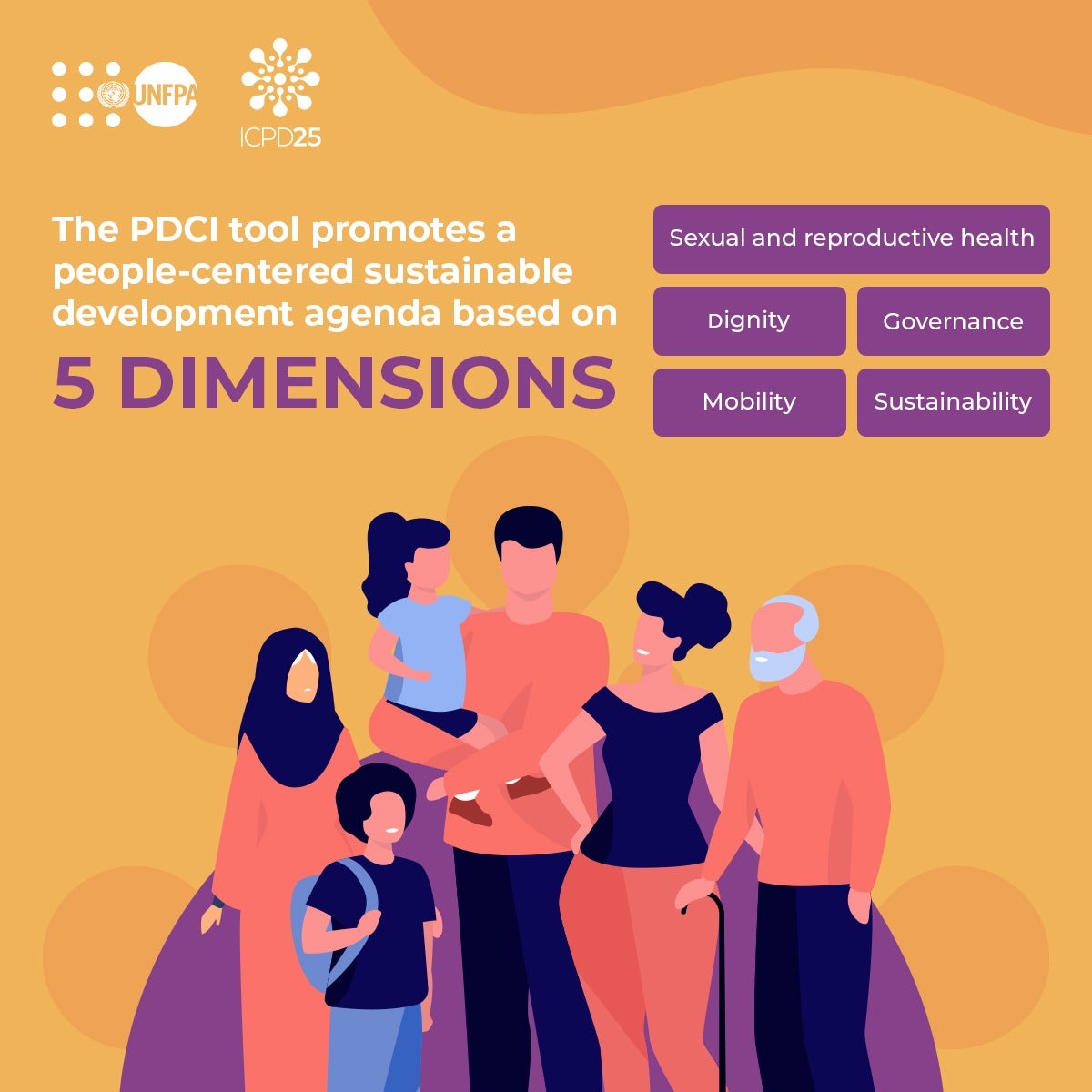 Leaving no one behind is the pillar and guiding SDG principle of UNFPA and the Population and Development Composite Index Is one of the many efforts we take to fulfill this commitment.