Related Content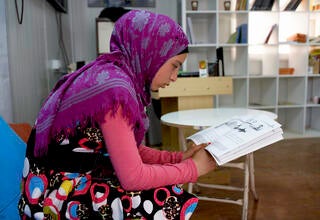 This article is a joint collaboration between UNFPA and UNICEF, lead agencies in the effort to ensure the health and rights of all people who...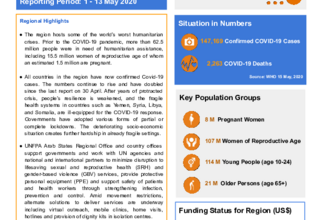 The region hosts some of the world's worst humanitarian crises. Prior to the COVID-19 pandemic, more than 62.5 million people were in need of...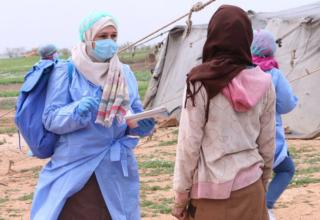 AZRAQ CAMP, Jordan/HOMS, Syria/UNITED NATIONS, New York – "I invested the first four days of the lockdown calling beneficiaries to inform them of the...
Pages