You are here
Related Content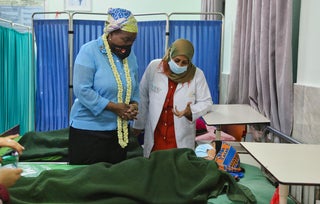 Yemen remains the world's largest humanitarian crisis and aid operation. A staggering 20.7 million people, 66 percent of the population, require some...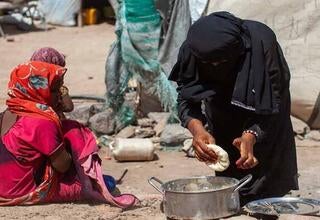 Cairo, Egypt, 18 August, 2021 - "The climate emergency is a race we are losing, but it is a race we can win." pointed out United Nations Secretary-...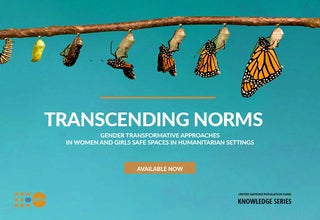 This resource is part of the UNFPA ASRO Knowledge Series, which encompasses various products that share insights and good practices from the field to...
Pages