Related Content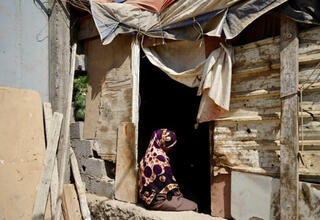 UNITED NATIONS, New York - New funding from Canada will help UNFPA, the United Nations sexual and reproductive health agency, respond to the sexual...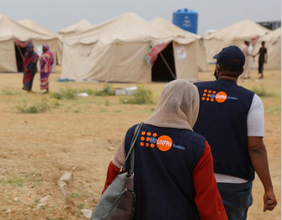 This paper was approved by the UNFPA Humanitarian Steering Committee in December 2020. It lays out a strategic vision for the next two to five years.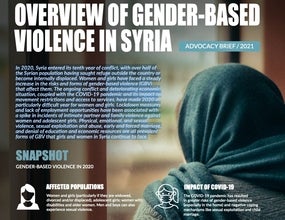 In 2020, the conflict in Syria has entered its tenth year. With more than half of Syria's population forced to seek asylum outside the country or be...
Pages