Related Content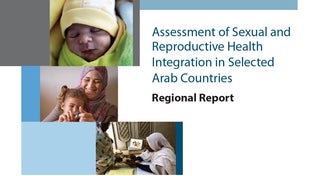 In this study, the Middle East and North Africa Health Policy Forum (MENA HPF), in partnership with the UNFPA/ Arab States Regional Office (ASRO),...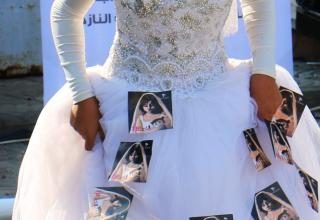 For decades, child marriage has been a concern worldwide; it is a human rights violation.  Globally, 1 in 5 girls is married, or in union, before her...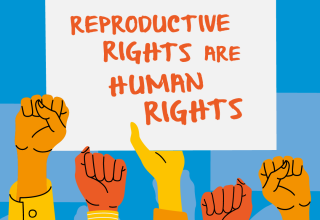 Realizing human rights, equal and inalienable for every person, is the most just and meaningful goal of any society. Human rights are universal...
Pages