Related Content
There is strong international consensus that child marriage and female genital mutilation are human rights violations that must stop, yet the...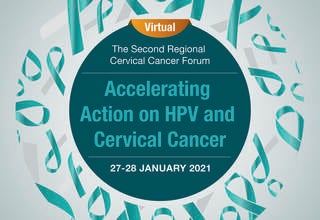 The Friends of Cancer Patients (FOCP) organization and UNFPA ASRO will host the Second Regional Cervical Cancer Forum virtually on 27-28 January 2021.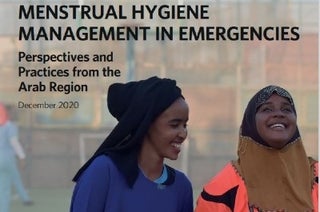 The main objective of this desk research was to look at UNFPA menstrual hygiene management (MHM) in emergency interventions and how to further...
Pages