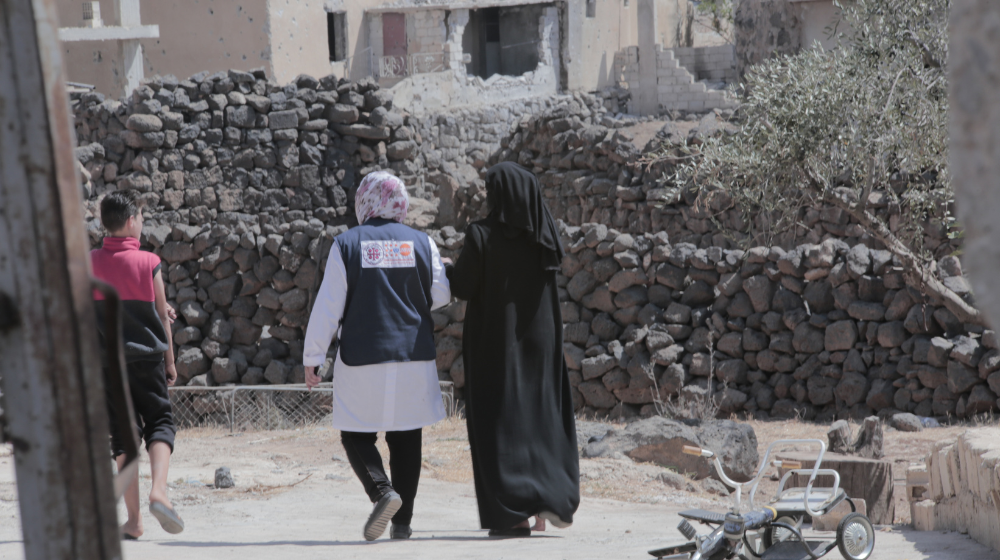 Amman, 28 November 2022 — Humanitarian funding from the European Union (EU) to the tune of EUR 6 million will enable the United Nations Population Fund (UNFPA) to help 321,000 Syrians, mostly girls and women, across 12 Syrian governorates in 2022-2023. The much-needed assistance comprises sexual and reproductive health (SRH) services and the prevention and response to gender-based violence (GBV). It is delivered from...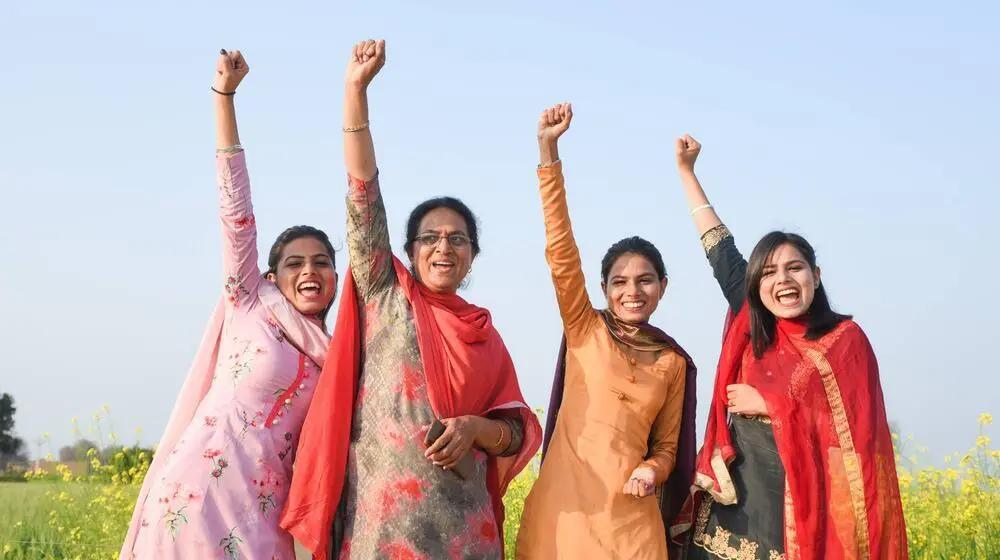 Reproductive violence includes any form of abuse, coercion, discrimination, exploitation or violence that compromises a person's reproductive autonomy. This form of gender-based violence can be committed by individuals such as partners, relatives and health care providers, or by entire communities, as social norms influence societies' ideas of who should or should not be a parent. Meanwhile governments often exert t...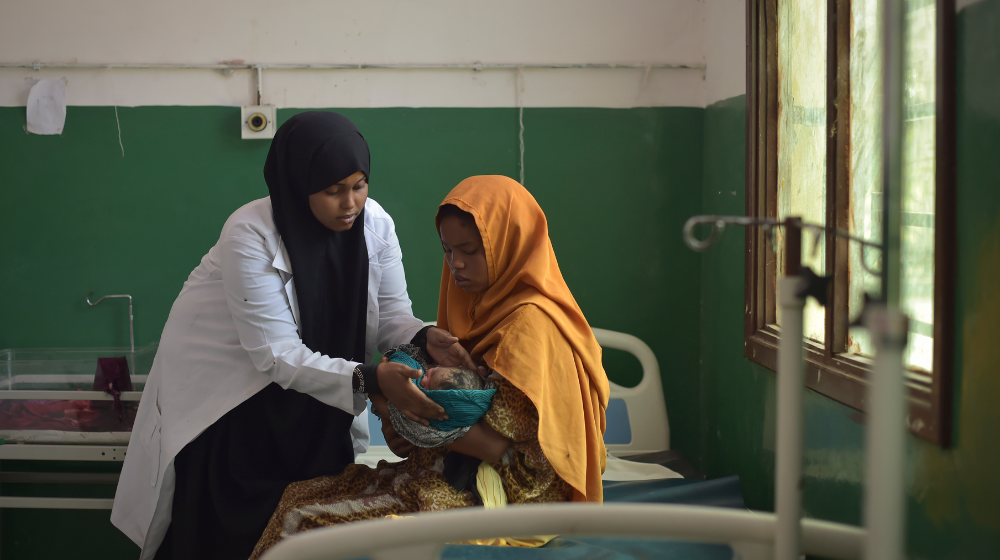 New York/Cairo/Copenhagen, 24 November 2022 - Maternity Foundation and the United Nation Population Fund (UNFPA) have just launched an Arabic version of the widely used digital health tool, the Safe Delivery App, that empowers midwives and other healthcare workers to ensure safer births for women and newborns in low-resource settings.