To have one's life compromised for bringing forth new life is a devastating fate. But with awareness and will, the goal of eradicating the condition by 2030 is achievable.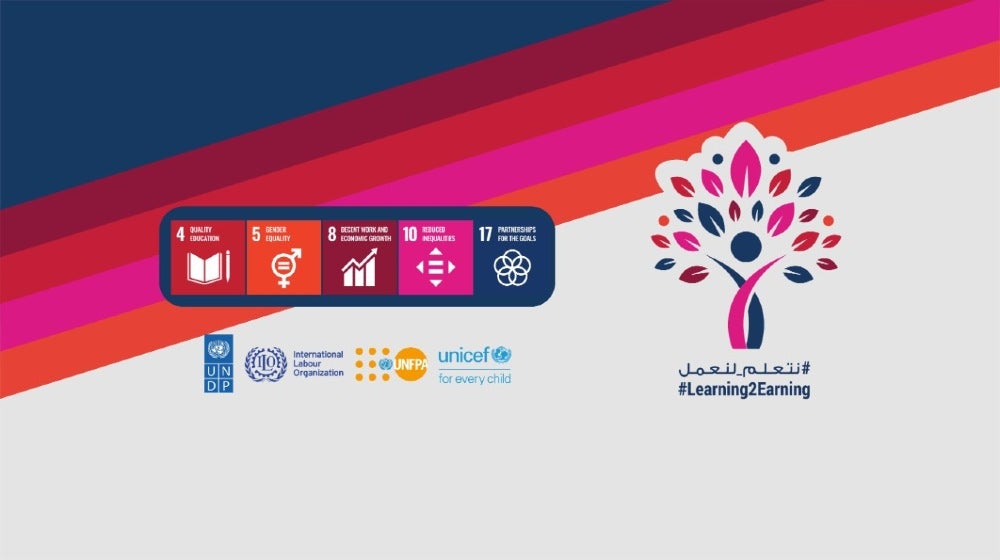 Current education systems and curricula do not match the evolving labour market and the changing nature of work. They do not provide young people with enough skills, critical to success in today's economy. Healthy, skilled and educated adolescents and youth can drive positive change towards a world fit for them that promotes and protects their rights.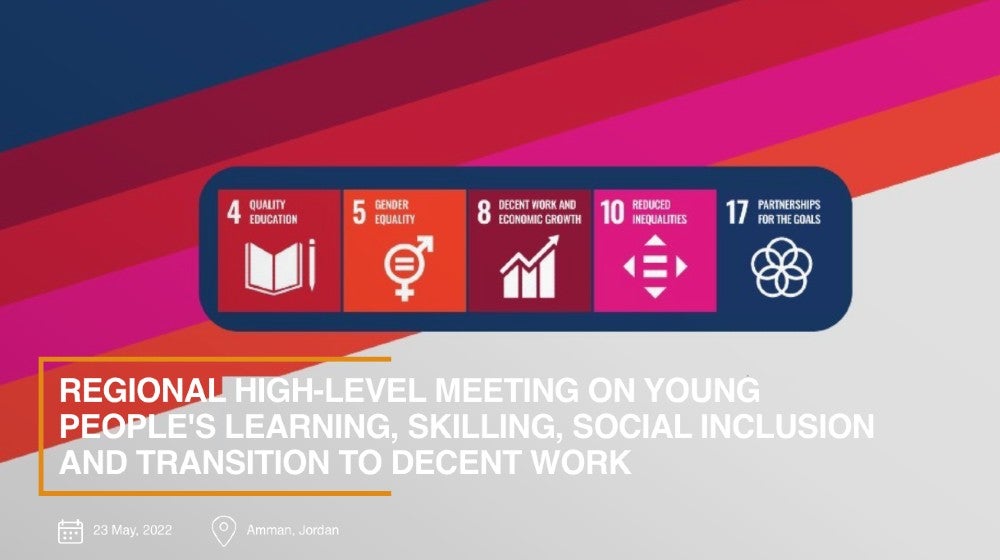 The Regional High-Level Meeting on Young People's Learning, Skilling, Social Inclusion and Transition to Decent Work will take place on 23-24 May 2022 and is co-organized by the International Labour Organization, the Un...
Vacancies
Title: Admin Associate. Duration of contract: Initial duration of 3 months.                      Location: UNFPA ASRO...