Related Content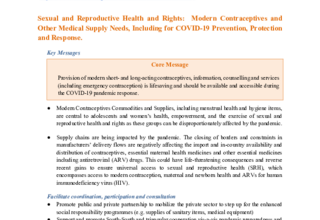 Sexual and Reproductive Health and Rights: Modern Contraceptives and Other Medical Supply Needs, Including for COVID-19 Prevention, Protection and...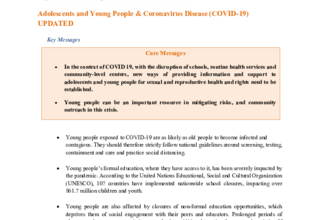 In the context of COVID 19, with the disruption of schools, routine health services and community-level centers, new ways of providing information...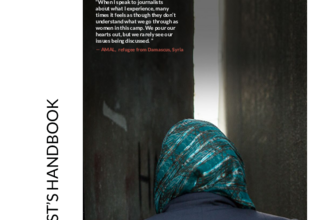 In an effort to promote more ethical and professional reporting on gender-based violence, the United Nations Population Fund (UNFPA) has announced...
Pages