Related Content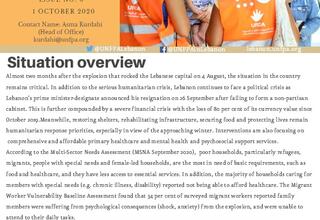 Almost two months after the explosion that rocked the Lebanese capital on 4 August, the situation in the country remains critical. In addition to the...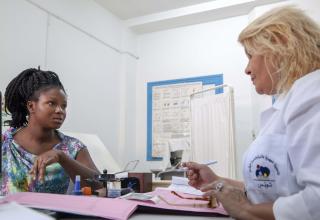 UNFPA defines unmet need for family planning as the percentage of women of reproductive age (15-49 years), who do not want to get pregnant, or want...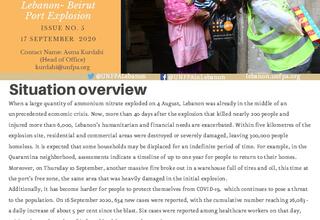 When a large quantity of ammonium nitrate exploded on 4 August, Lebanon was already in the middle of an unprecedented economic crisis. Now, more than...
Pages