Related Content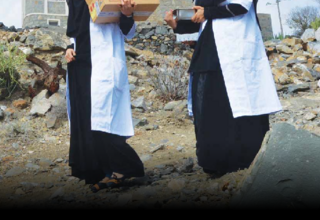 Humanitarian crises, and the associated population displacement, are a large and growing problem across the globe. Countries in the Arab States...
Life is harsh in the northern city of Malakal. Once a vibrant commercial hub, it is now essentially a ghost town, its residents crammed into a...
The United Nations Population Fund in cooperation with its national partner, United Iraqi Medical Society for relief and development and funded by...
Pages