Related Content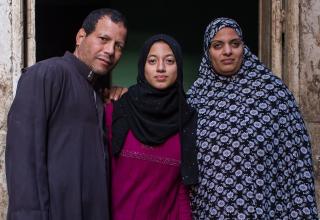 The International Day of Families, marked annually on 15 May, acknowledges the importance of families. The day provides an opportunity to promote...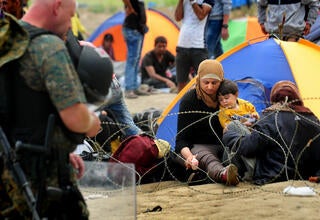 "When there is armed conflict, it is often more dangerous to be a woman than a soldier," said Susana Camarero Benitez, Spain's Secretary of State for...
The United Nations was founded 70 years ago. In that time, the world has seen enormous advances in sexual and reproductive health. Health care and...
Pages