Related Content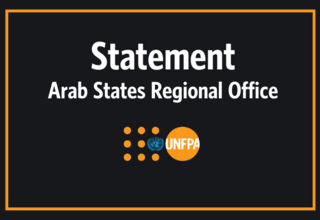 Cairo, 18 February 2020 - UNFPA is gravely alarmed about the current humanitarian situation unfolding in northwestern Syria, where hostilities have...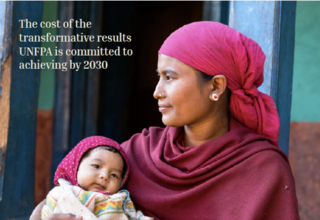 These fact sheets present the preliminary costs and projected expenditures of the three transformative results that UNFPA is committed to achieving...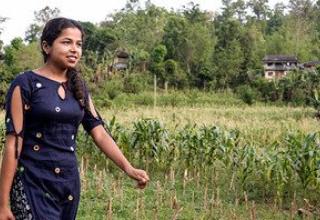 UNITED NATIONS, New York – As another decade draws to a close, the world is preoccupied with perils on the horizon. Climate change is beginning to...
Pages