Related Content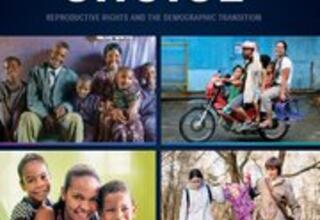 Not so long ago, most people had large families: five children, on average. Where once there was one global fertility rate, today there are many,...
We believe in the power of girls to change this world for the better. Let's give them the chance.
UNFPA estimates that nearly 3 million women of childbearing age in Yemen, of whom some 450,000 are likely to be pregnant, require humanitarian...
Pages