Related Content
Individuals have the power to make their own choices about ulation-2018-11 whether and when to have children, and how many. UNFPA is the United...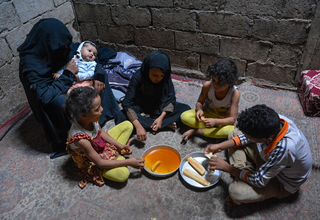 The famine looming over Yemen may be the worst in the world's recent history, and may put an estimated 2 million malnourished pregnant and lactating...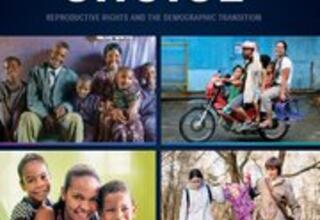 Not so long ago, most people had large families: five children, on average. Where once there was one global fertility rate, today there are many,...
Pages