Related Content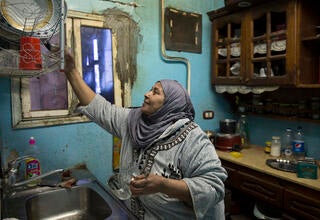 Dahab el-Sayed, 60, lives in a marginal neighbourhood of Cairo. She vaguely remembers the excitement in her city when the International Conference on...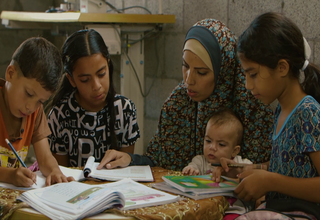 Sahar El Nabaheen was born into a humanitarian crisis that has only gotten worse over the years. In addition to the violence, the fear and the...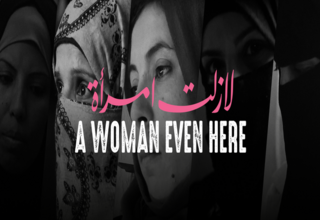 Wars are usually associated with images of violence and grief, with once-safe homes crumbling as tent cities go up. The sounds of bombing and wailing...
Pages