Related Content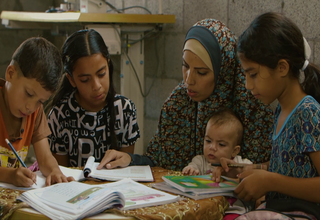 Sahar El Nabaheen was born into a humanitarian crisis that has only gotten worse over the years. In addition to the violence, the fear and the...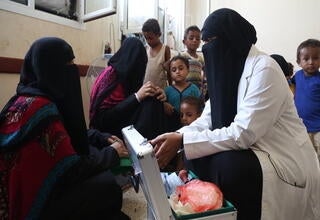 In her small house in Aden, Sahar Salem spoke of the war in Yemen, the closed shops and empty bakeries, the silent taps with no running water, the...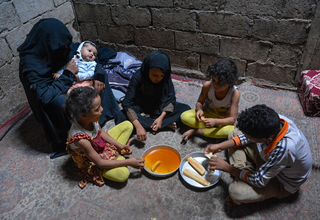 The famine looming over Yemen may be the worst in the world's recent history, and may put an estimated 2 million malnourished pregnant and lactating...
Pages