Related Content
UNFPA, the United Nations sexual and reproductive health agency, is pleased to announce the launch of  Unbroken, a publication that showcases the...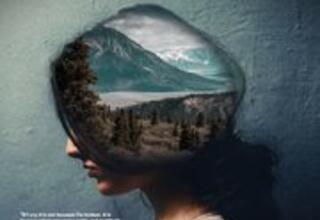 This publication is dedicated to Syrian adolescent girls throughout the region, many of whom are grappling with enormous challenges on a daily basis...
Data from 2017 show that approximately 810 women die each day of preventable causes related to pregnancy and childbirth. This is a roughly 38 per...
Pages