Related Content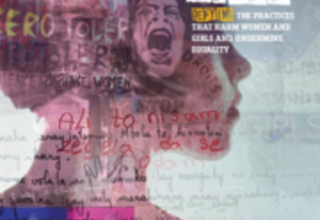 Every year, millions of girls are subjected to practices that harm them physically and emotionally, with the full knowledge and consent of their...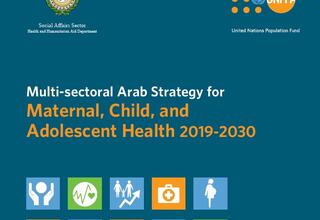 In spite of the decrease in maternal and child mortality ratios in the Arab region between 1990 and 2015 to levels below the global average (as the...
The Nairobi Statement was formulated after six months of global consultations led by the International Steering Committee on ICPD25, with hundreds of...
Pages