Related Content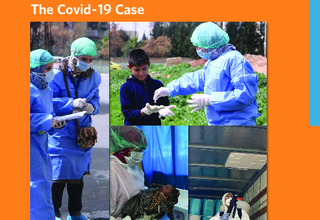 In the last decade the world has experienced many public health emergencies, similar to the current novel COVID19 pandemic (e.g. Ebola, MERS, Cholera...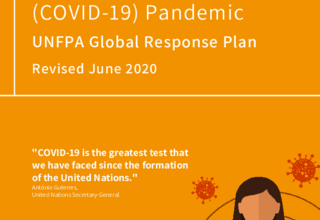 The COVID-19 pandemic constitutes the largest global public health crisis in a century, with daunting health and socioeconomic challenges....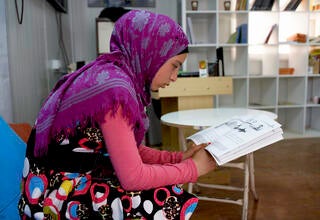 This article is a joint collaboration between UNFPA and UNICEF, lead agencies in the effort to ensure the health and rights of all people who...
Pages