Related Content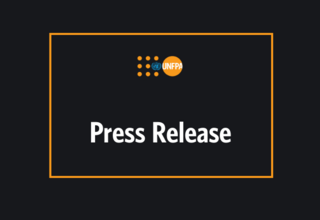 Cairo, Egypt - 28 October 2020 – Saudi Arabia's King Salman Humanitarian Aid & Relief Centre (KSRelief) announced a contribution of US$ 1.6...
RABAT, Morocco – When the COVID-19 pandemic arrived in Morocco in March, alarm spread through the country. "At the start of the pandemic, we were...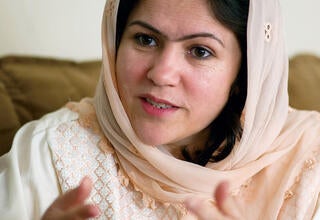 This year marks a quarter century since the creation of the Beijing Declaration and Platform for Action, a global blueprint for advancing the rights...
Pages