Related Content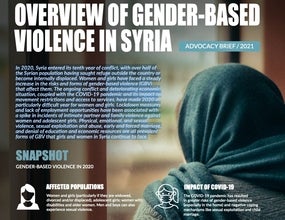 In 2020, the conflict in Syria has entered its tenth year. With more than half of Syria's population forced to seek asylum outside the country or be...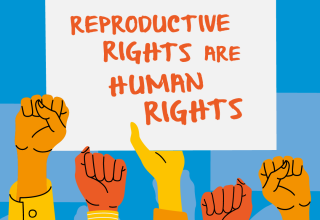 Realizing human rights, equal and inalienable for every person, is the most just and meaningful goal of any society. Human rights are universal...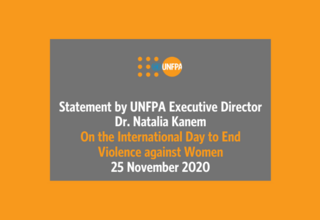 Enough! That's what we say, today and every day, to all forms of violence against women and girls. Enough to domestic violence. Enough to rape....
Pages